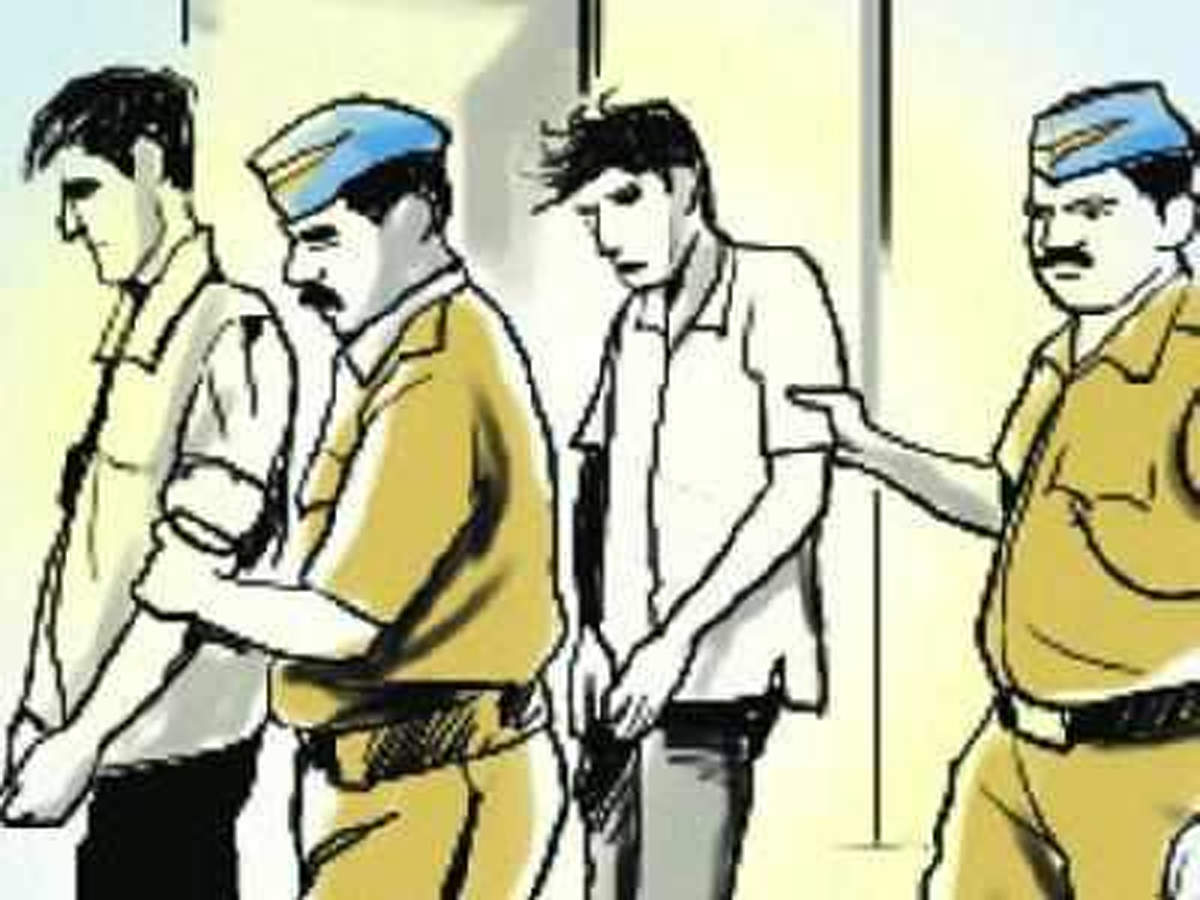 Mirror Online / Updated: Feb 3, 2021, 08:52 IST
The Mumbai city police busted an online gambling and poker racket and arrested 14 people.
The action was taken by the property cell of the Mumbai Crime Branch
Acting on a tip-off, cops raided a car service station on Ghatkopar-Andheri Link Road.
During the raid, Rs 1.39 lakh cash, 14 mobile phones, playing cards, SIM cards, router were also seized.
Mumbai's newest open space is a paradise few know about
All the arrested persons have been remanded in police custody till February 5.
Meanwhile, in another development, the crime branch busted an online sex racket and arrested two persons in Powai for forcibly pushing three women into prostitution. Three women were rescued from a hotel.