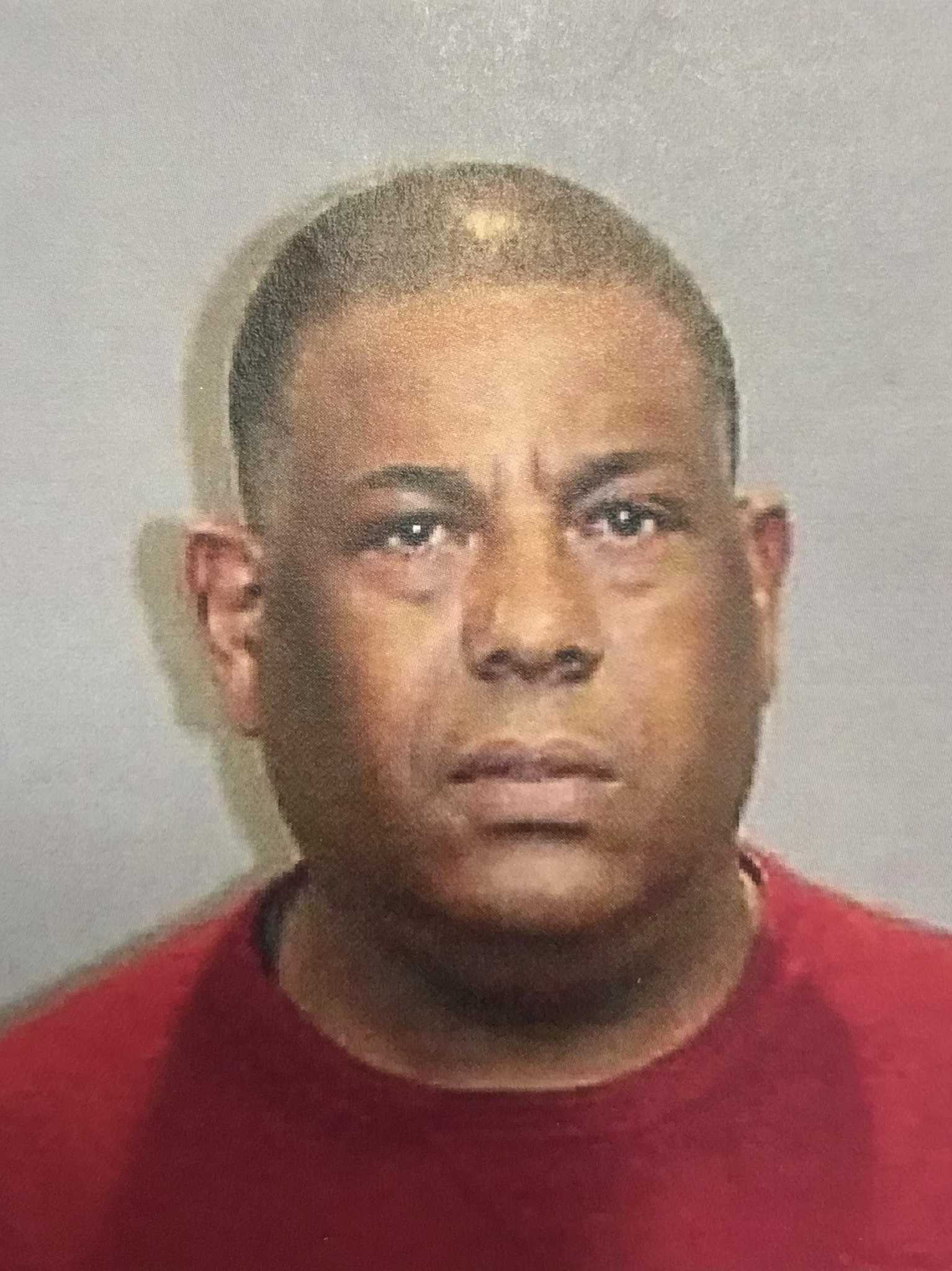 Jan. 26, 2021Updated: Jan. 26, 2021 6 a.m.
WATERBURY — Three more Connecticut men are facing charges as a result of a state police crackdown on bodega-based illegal gambling operations.
Sterling David Peralta Taveras, 33, Segundo Fabian, 62, and Guillermo Betances, 59, were each charged with illegal professional gambling, illegal possession of gambling devices and illegally maintaining gambling premises after turning themselves in to police earlier this month on warrants stemming from raids on their Waterbury storefronts last year.
The raids were part of a long-term investigation by Connecticut State Police's Organized Crime Task Force into an underground illegal gambling operation, involving multiple bodegas throughout the state.
Police say the operation has run under the "organized direction of several individuals in Connecticut whose primary goal was to make illegal profits from wagers/bets."
After turning themselves in Jan. 13, Taveras, Fabian and Betances were each held on $100,000 bonds, according to state police. As of Monday, copies of their arrest warrants were not available.
Taveras and Fabian are scheduled to appear at state Superior Court in Waterbury on Feb. 17, while Betances was given a Feb. 25 court date.
Several other bodega owners — including three in Danbury and one other in Waterbury — have been arrested in recent months as a result of the state police crackdown on illegal gambling.
.
Kendra Baker is a reporter for the News-Times who previously worked as a general assignment reporter for The Wilton Bulletin. Before The Bulletin, Kendra freelanced for The Redding Pilot and interned for the New Haven Independent. She graduated from Southern Connecticut State University in 2013 with a bachelor's degree in journalism and a minor in psychology. Her work has also been published on ConnecticutHistory.org.